Bairns' Hoose
Providing children and young people across Scotland
with access to trauma-informed recovery, support and justice
Our Bairns' Hoose Values: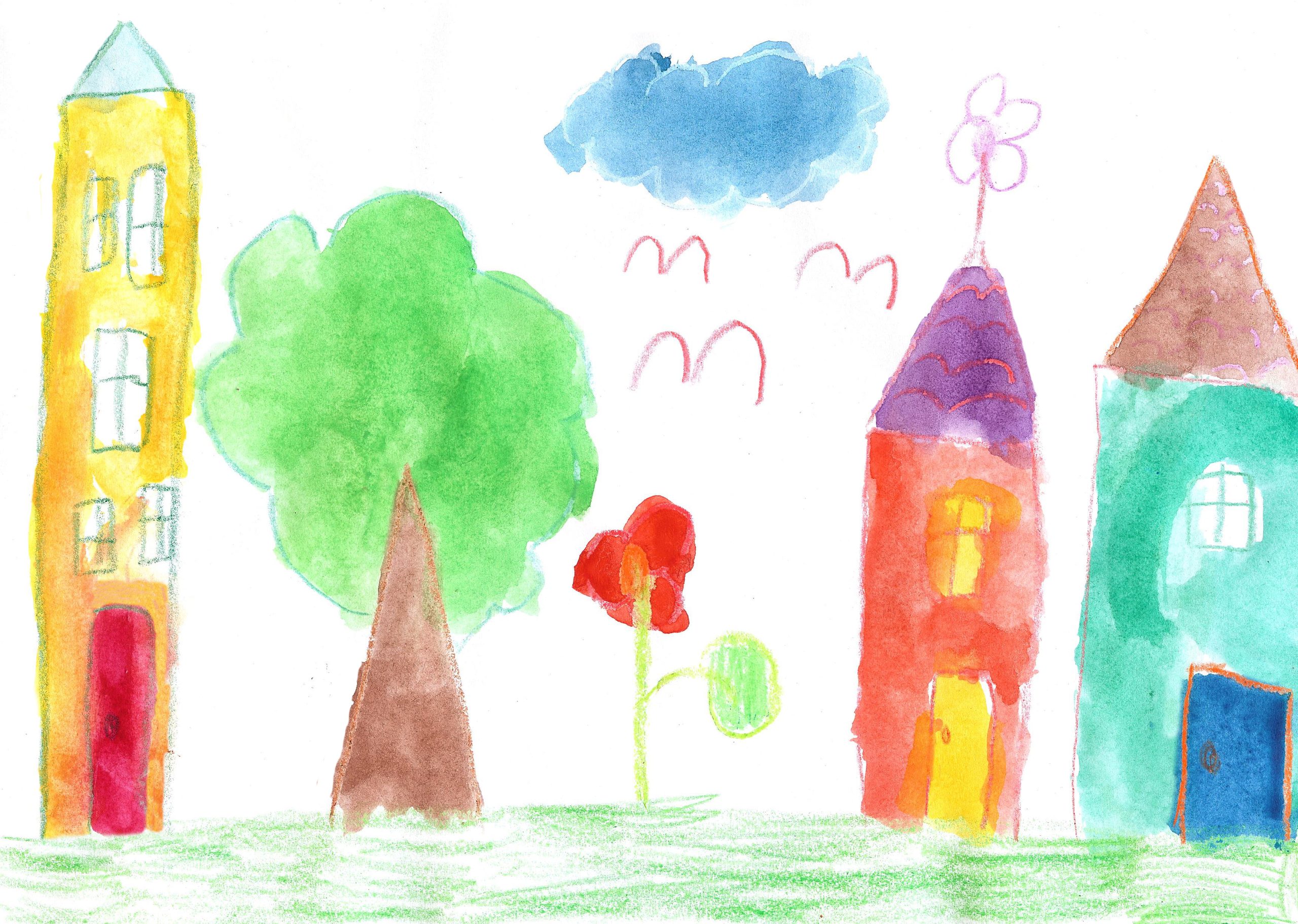 We are child-centred, trauma-informed and respect the rights and wellbeing of the child at all times.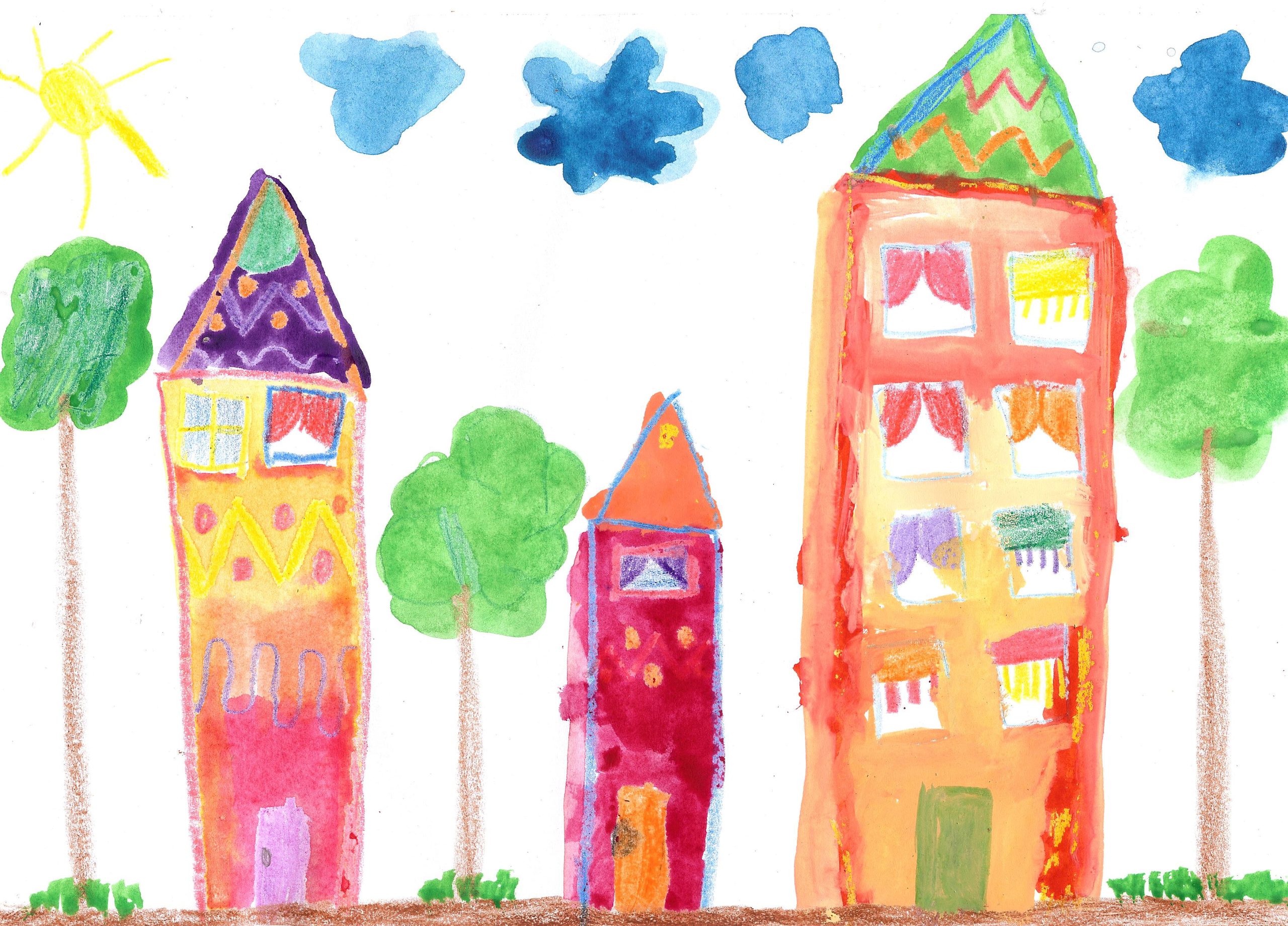 We provide consistent and holistic support, which enables children to have their voice heard, access specialist services and recover from their experiences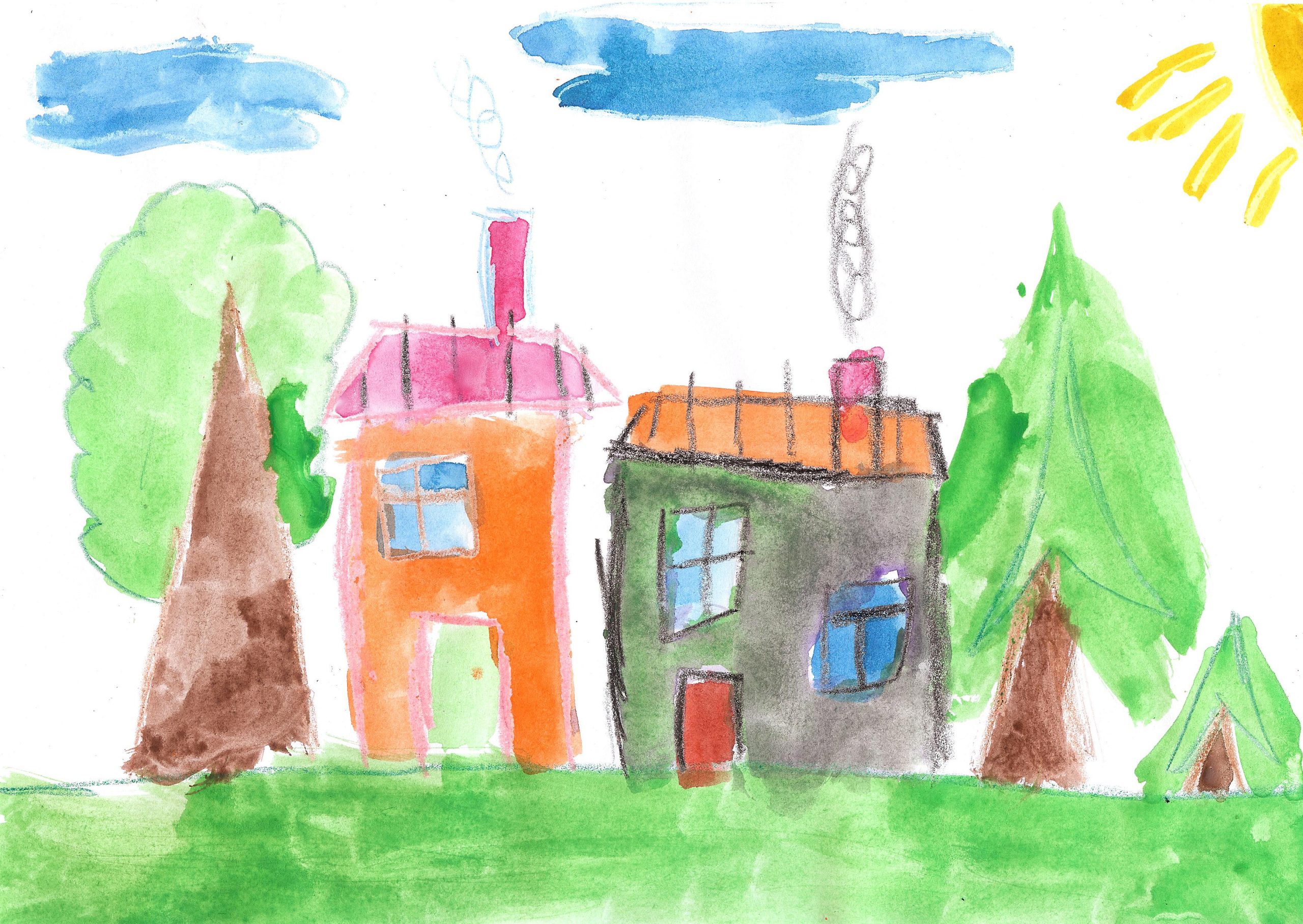 We aim to prevent children being retraumatised and to improve the experience of the justice process for children and families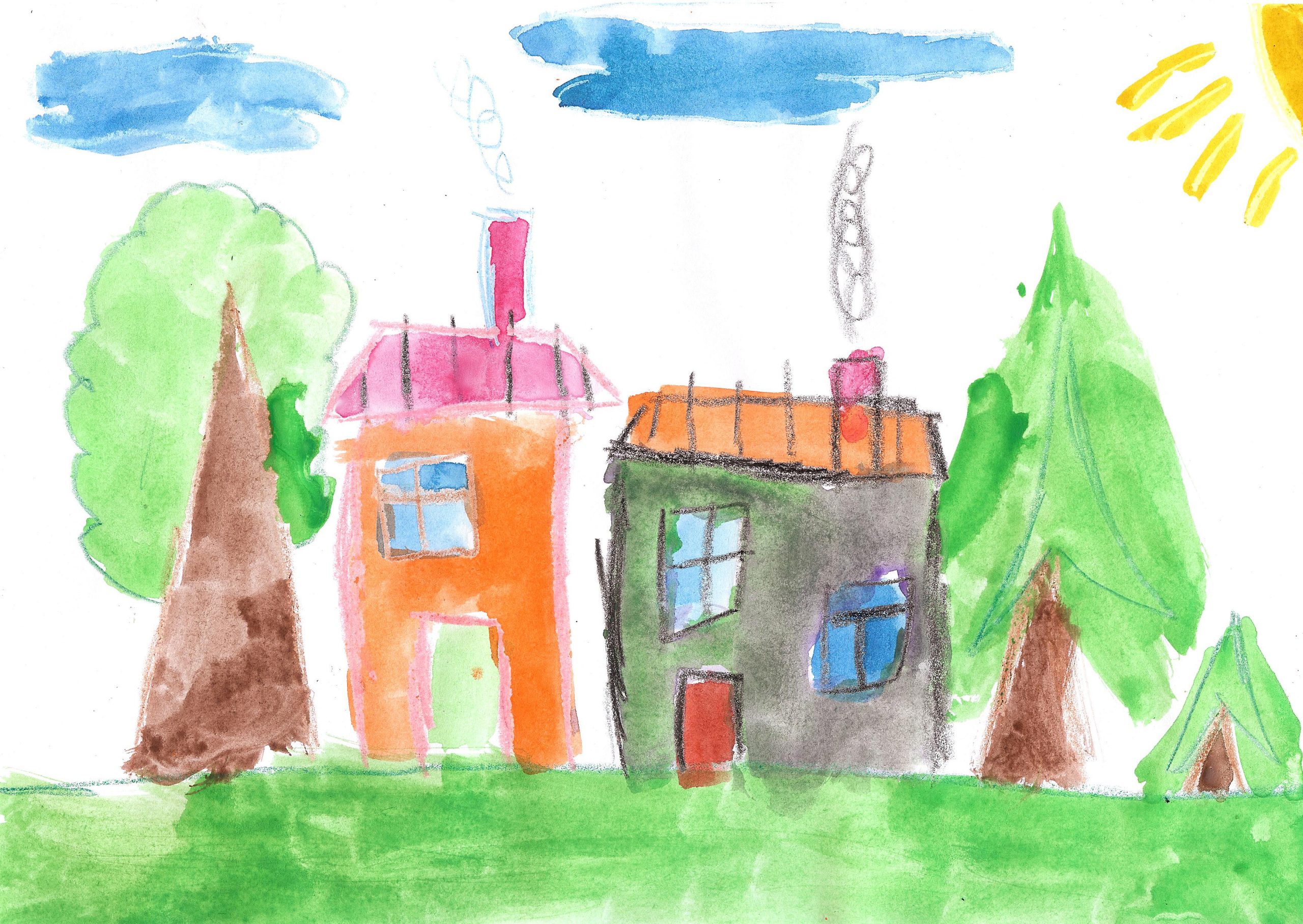 We demonstrate connectedness and national leadership to uphold children's rights to protection, support, participation and recovery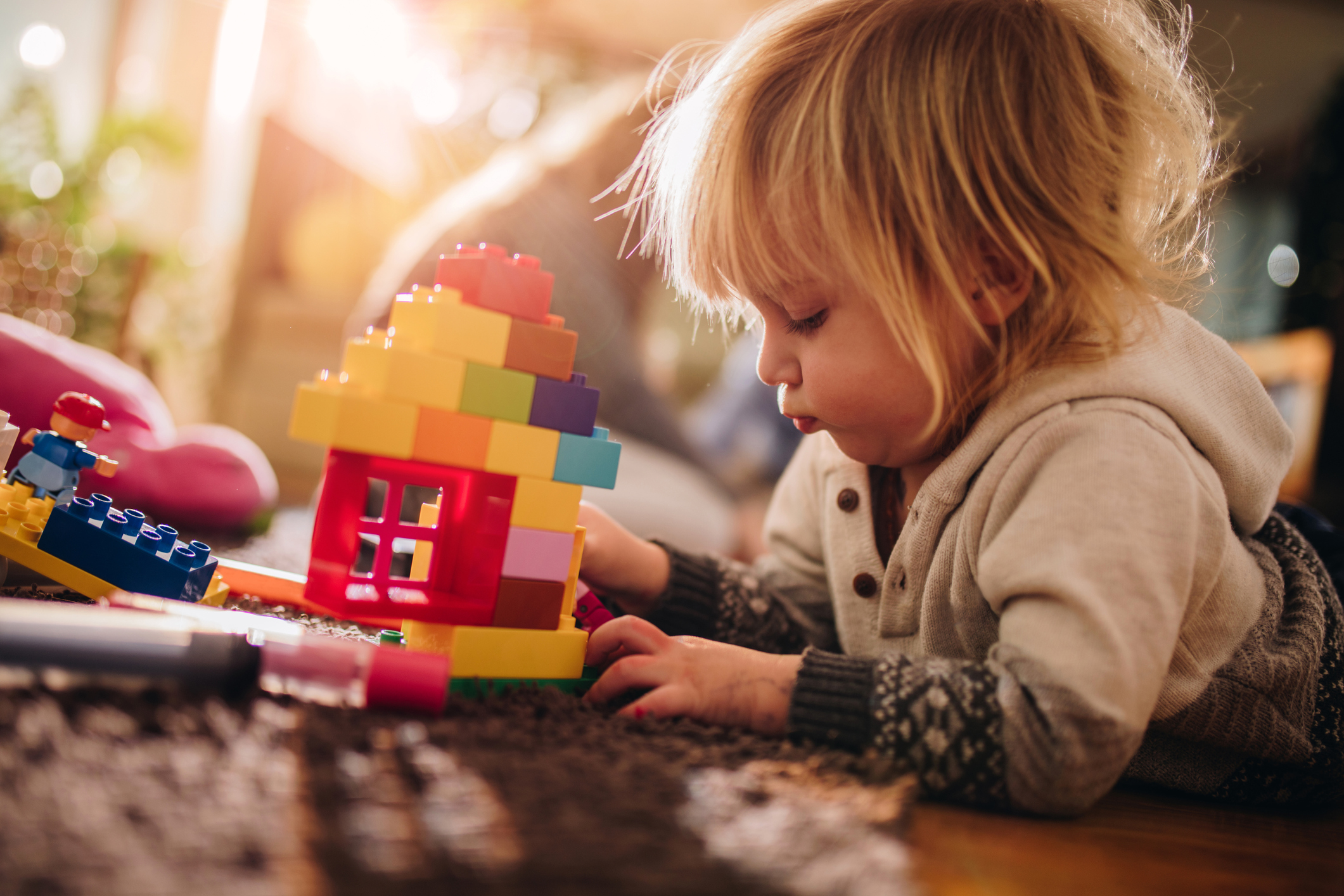 Our website
This is a website for professionals and people with an interest in the Barnahus model and the work underway to bring the model to Scotland. We hope that you find it informative and helpful, we look forward to keeping the website updated as we progress on the Bairns' Hoose journey. 
Concerned about a child?
If you have a child protection concern please refer to:
Report child abuse – mygov.scot for advice. If you or a child is in immediate danger, please call 999.