About Us
Providing children and young people across Scotland with access to trauma-informed recovery, support and justice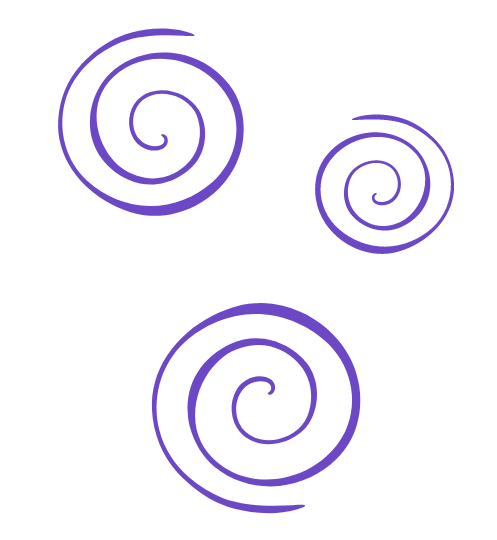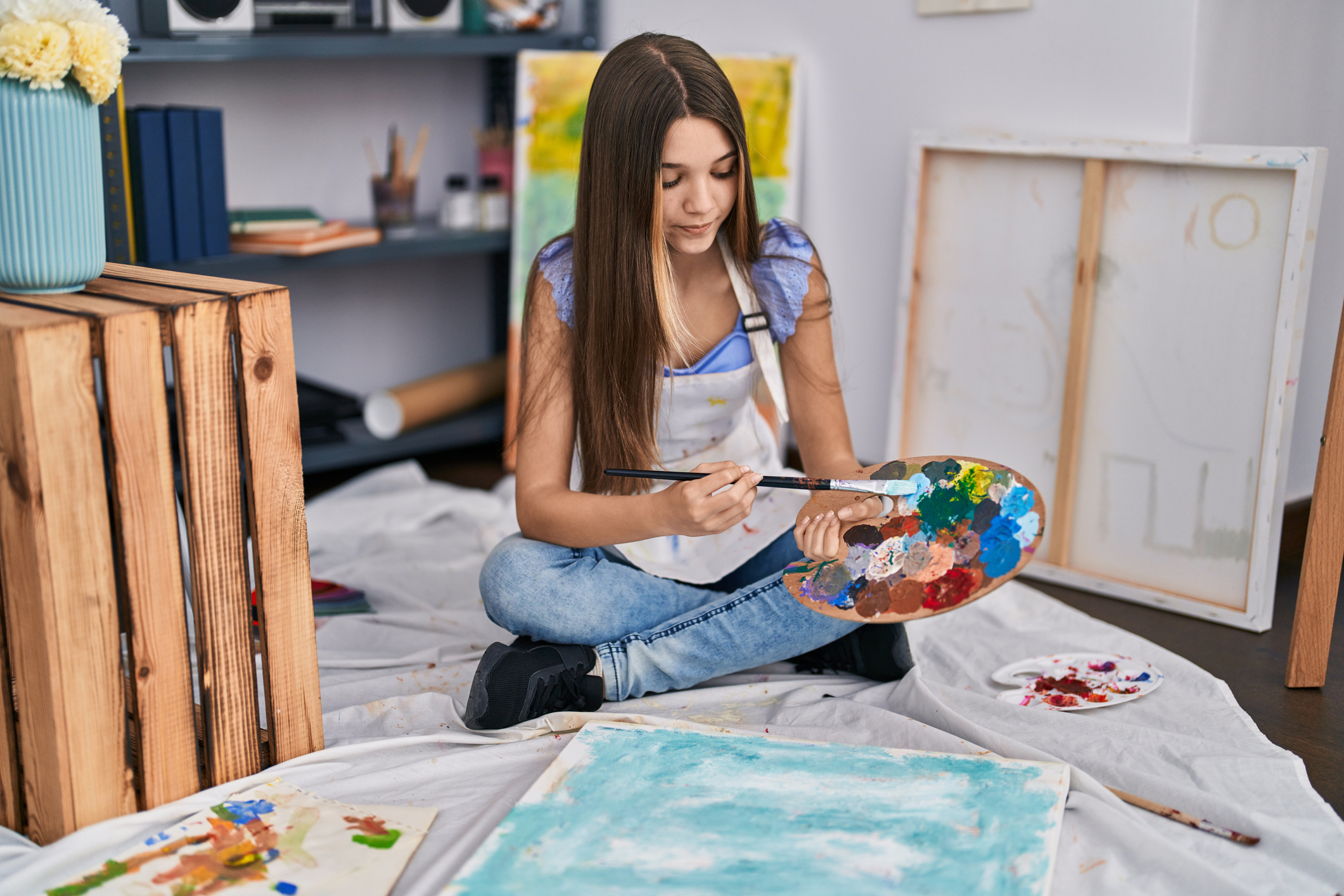 Bairns' Hoose is Scotland's approach to the Icelandic 'Barnahus', which means 'children's house'. Bairns' Hoose offers holistic, child-centred support to those who have been victims or witness of abuse and to children under the age of criminal responsibility whose behaviour has caused harm. 
Bairns' Hoose is all about connecting services around the needs of the child by collaborating across agencies and disciplines. The four rooms approach does this by bringing together child protection, health, justice and recovery services in one setting. It's important to reduce the number of times children are asked to retell their stories as this can be difficult and retraumatising. Instead, trauma-informed practice is prioritised to support the child's recovery in a safe, respectful, friendly, and welcoming environment.
Our Bairns' Hoose values:
We are child-centred, trauma-informed and respect the rights and wellbeing of the child at all times
We provide consistent and holistic support, which enables children to have their voice heard, access specialist services and recover from their experiences
We aim to prevent children being retraumatised and to improve the experience of the justice process for children and families
We demonstrate connectedness and national leadership to uphold children's rights to protection, support, participation and recovery

 
We aim to build a model for Bairns' Hoose in Scotland that makes sure children experience the same standard of service throughout the country and allow for local teams to deliver Bairns' Hoose services in the way that best suits their local circumstances.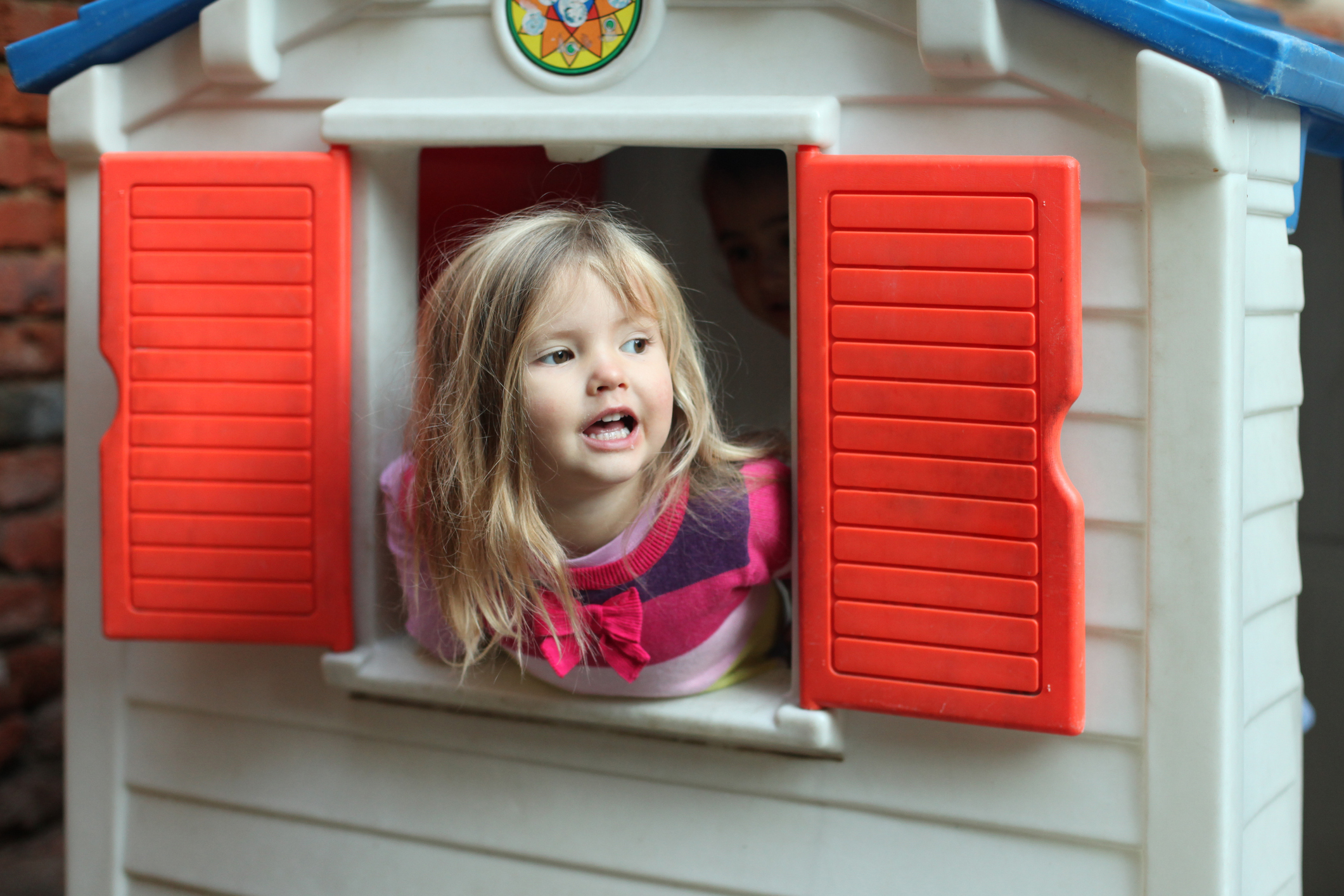 Establishing Bairns' Hoose in Scotland
Bringing the international Barnahus model to Scotland has been a long-standing ambition of the Scottish Government.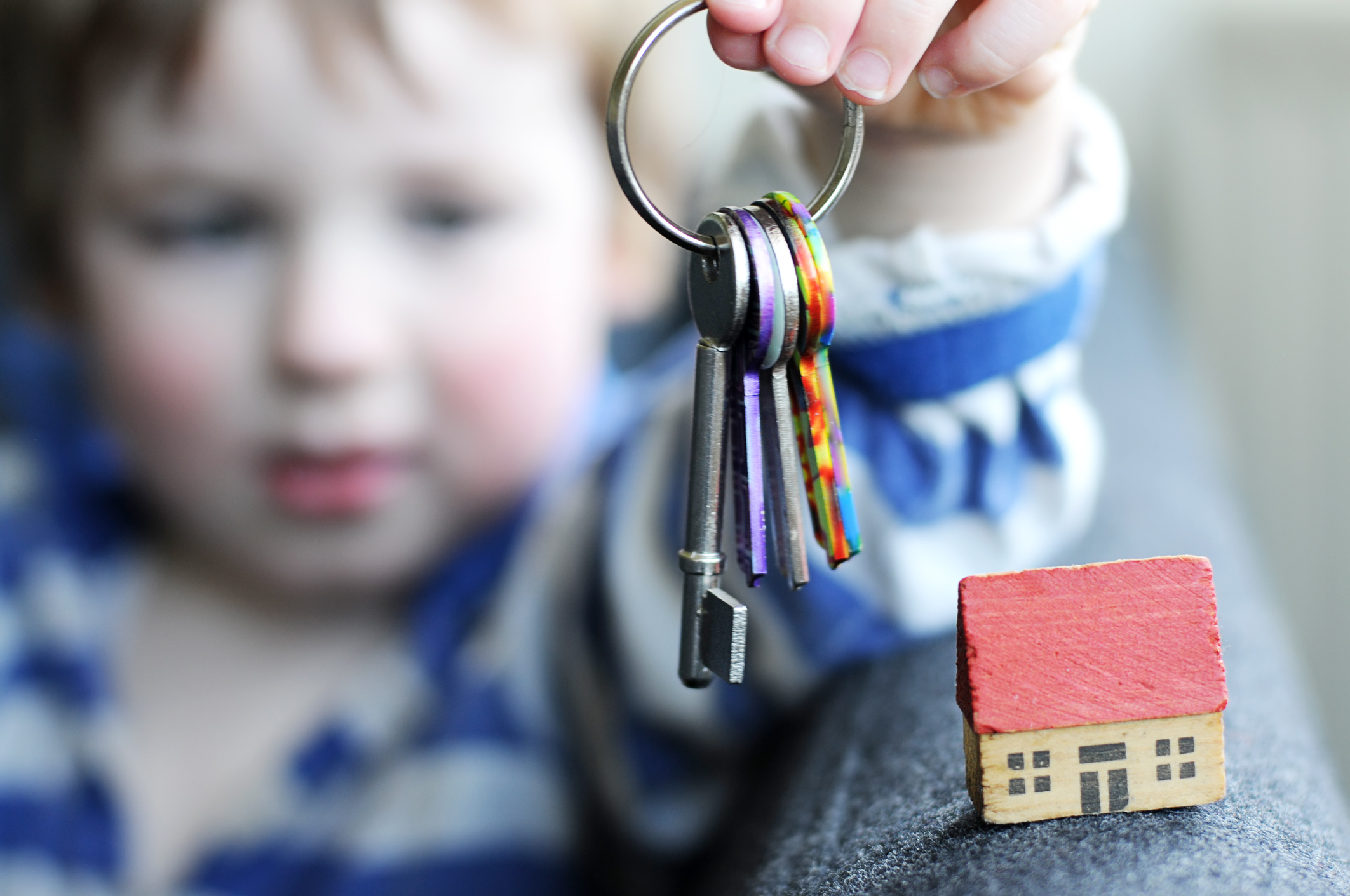 Where next from here?
We are introducing a three phased approach in 2023 to progress implementation of Bairns' Hoose in Scotland.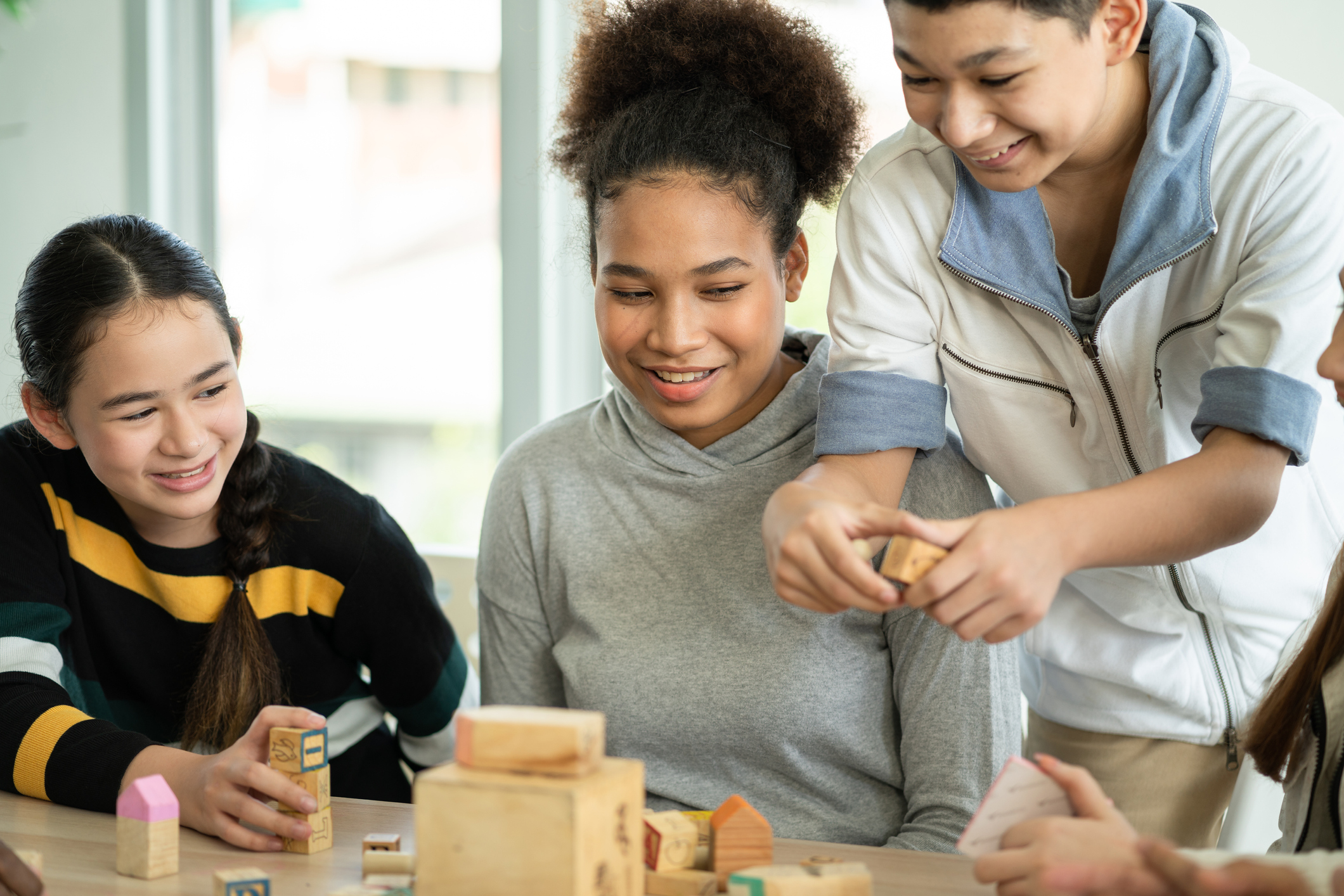 Involving Children and Young People
This means that children and young people are not only consulted, but listened to and that their views have an impact.