 Realising our ambitions for Bairns' Hoose is a team effort, here are some of the people involved in the journey.
Bairns' Hoose is a crosscutting and ambitious policy area. It is supported by three Ministers whose portfolios cover justice, children and families, and health; this helps to ensure that opportunities and challenges specific to these areas are considered in the development of Bairns' Hoose.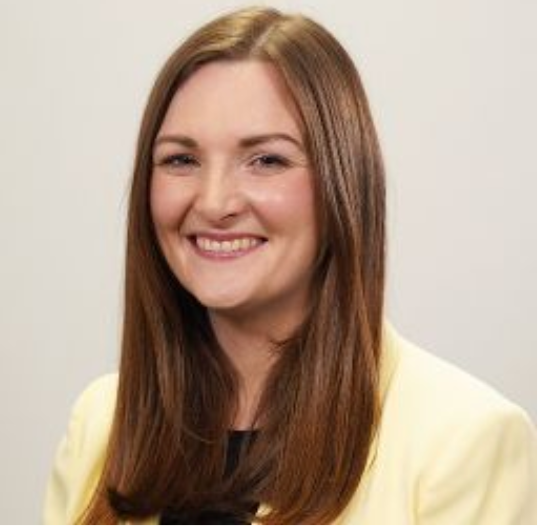 Minister for Children and Young People and Keeping The Promise Natalie Don MSP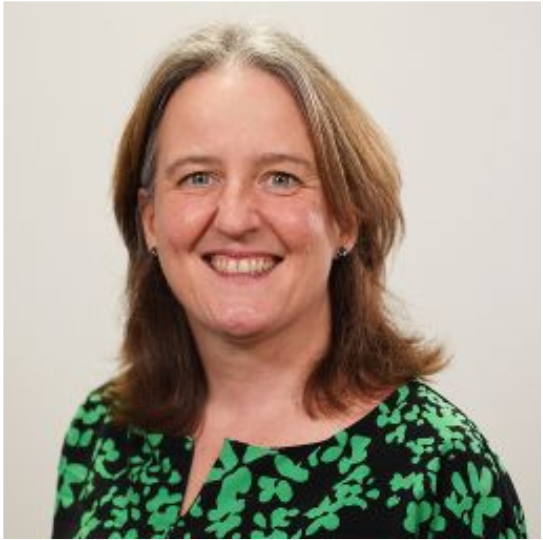 Minister for Social Care, Mental Wellbeing and Sport Maree Todd MSP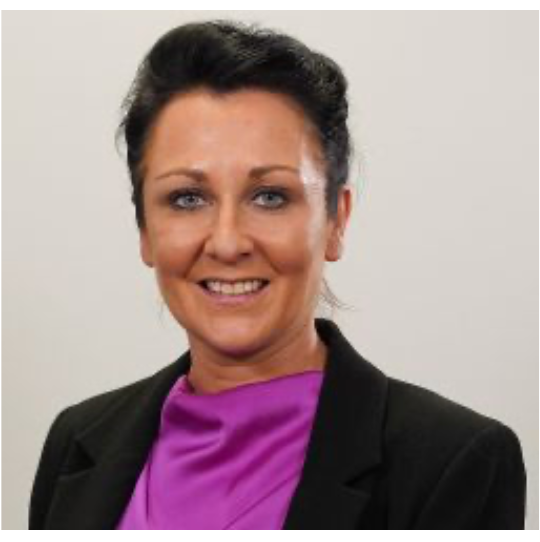 Minister for Victims and Community Safety Siobhian Brown MSP
National Child Protection Leadership Group
The National Child Protection Leadership Group was established to support, strengthen and improve activity on child protection across Scotland. They identify collaborative solutions to deliver more effective, consistent protection and support for children and families. The group also provides scrutiny and advice to Scottish Government on proposed policy changes. Find out more about the National Child Protection Leadership Group.
National Bairns' Hoose Governance Group
The National Bairns' Hoose Governance Group (NBHGG) provide collective leadership, specialist input, and expert challenge to promote and support the development and establishment of an evidence-based, comprehensive, child-friendly national Bairns' Hoose model for Scotland. Find out more about the National Bairns' Hoose Governance Group.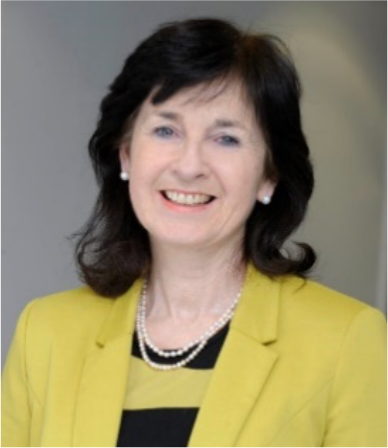 Val de Souza - NBHGG Chair
Val de Souza has significant experience and interest in working across organisational and cultural boundaries. She has held a number of senior leadership roles in health, social care and social work in Scotland, working across justice, children and adults services, in both the statutory and voluntary sectors.
Ms de Souza spent the last five years as Chief Officer for South Lanarkshire's Health and Social Care Partnership (HSCP), and Director of Social Services, working across NHS Lanarkshire and South Lanarkshire Council.
The Scottish Government Bairns' Hoose Pathfinder Programme Board and Project Team
The Pathfinder Programme Board provide strategic leadership and consideration of plans and arrangements for the Bairns' Hoose Pathfinder Phase. The Board comprises senior Scottish Government officials from across the Health, Justice and Children and Families Directorates.  
The Bairns' Hoose Pathfinder Project Team report to the board. The team includes representatives from the health, justice, and children and families policy areas, quality improvement, analysts, project management and professional advisors. 
Applications to become Pathfinder Partnerships will open in June 2023 with a closing date in August 2023. The successful Pathfinder Partnerships will be working collaboratively across regions, according to their local context and needs, and proximity to local resources. Each Pathfinder Partnership will generate learning from its own journey towards becoming a Bairns' Hoose. Once Partnerships are confirmed details will be updated here.