Involving Children and Young People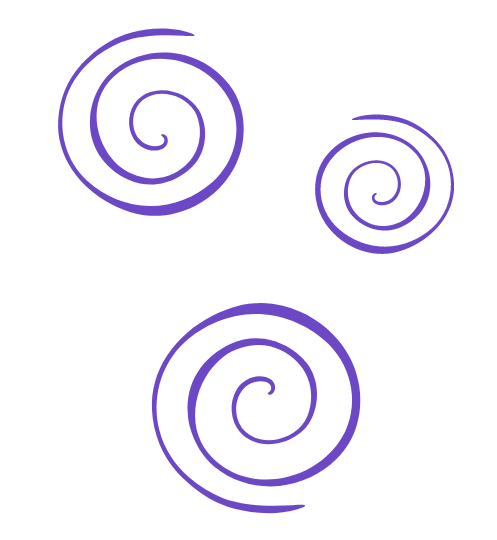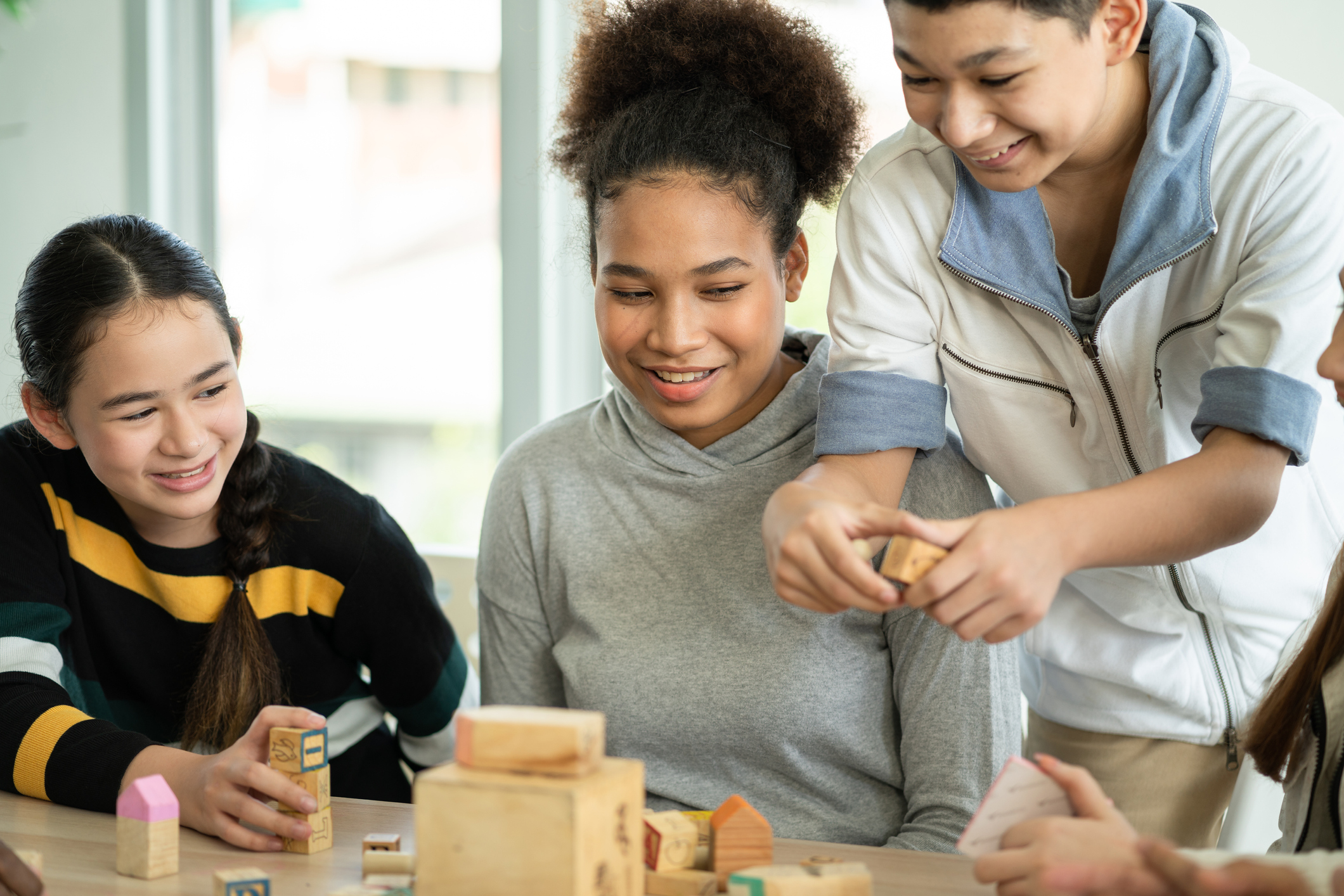 Bairns' Hoose is first and foremost about the needs of the child, so it is vital that children are involved in the process to get this right. This means that children and young people are not only consulted, but listened to and that their views have an impact. 
With this in mind, our approach to Bairns' Hoose will be aligned with Scottish Government's approach to participation and the Lundy Model of participation.
The Lundy model allows UNCRC Article 12 "the right to have views given due weight" to be understood and realised through four elements of participation: space, voice, audience and influence. That is, children should have a safe and inclusive space to express their views, they should have appropriate information to be able to use their voice, their views should be taken seriously and acted upon when appropriate and they should be communicated to an appropriate audience who will listen and can affect change.
We are applying these principles through the use of the Link Worker Model and the Children 1st Changemakers Group, funded by the Scottish Government.
The Link Worker Model
In the Link Worker Model, participation and rights workers from different organisations support children to play an active role in the development, delivery and evaluation of services. Through creative sessions, play, videos, group work and one-on-one sessions, children can input their ideas and feedback on their experiences. Organisations nominate a 'link worker' to act as the go-between the children and the decision makers. Link workers build trust and meaningful relationships with children, and help them to communicate their thoughts to those in a position to make change.
Children 1st Changemakers Group
The Changemakers is a group of young people between the ages of 13 and 19 who have experiences of the care, protection and justice system. The group is central to the development of Bairns' Hoose and is working with partners to co-produce aspects of design. 
The Changemakers bring a powerful combination of insights from their own journey and experiences, passion, and ambition to their work. Participation focuses on what is meaningful and inclusive, the group is supported to make decisions, share ideas and feedback their views. So far, they have:
Provided their ideas and views in response to the development of the national Scottish Bairns' Hoose Standards.

Worked alongside our graphic designer on the brand development for the Bairns' Hoose.

Provided feedback and initial ideas on the interior design of the house.
The Changemakers will continue to help shape Bairns' Hoose moving forward. The Children and Young People Participation and Engagement Plan, which details this and other aspects of our approach along with other helpful resources can be found in our Resources section of the website.