Establishing Bairns' Hoose in Scotland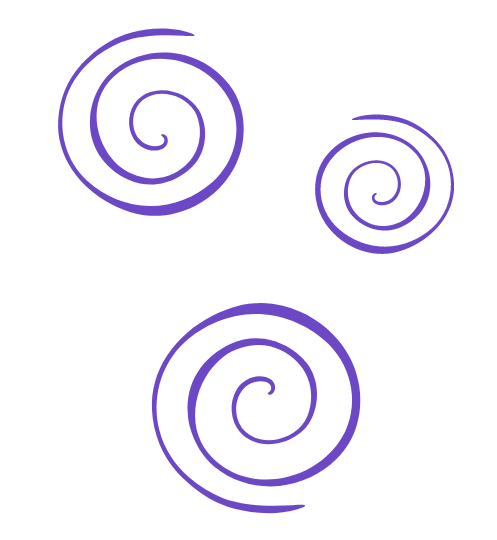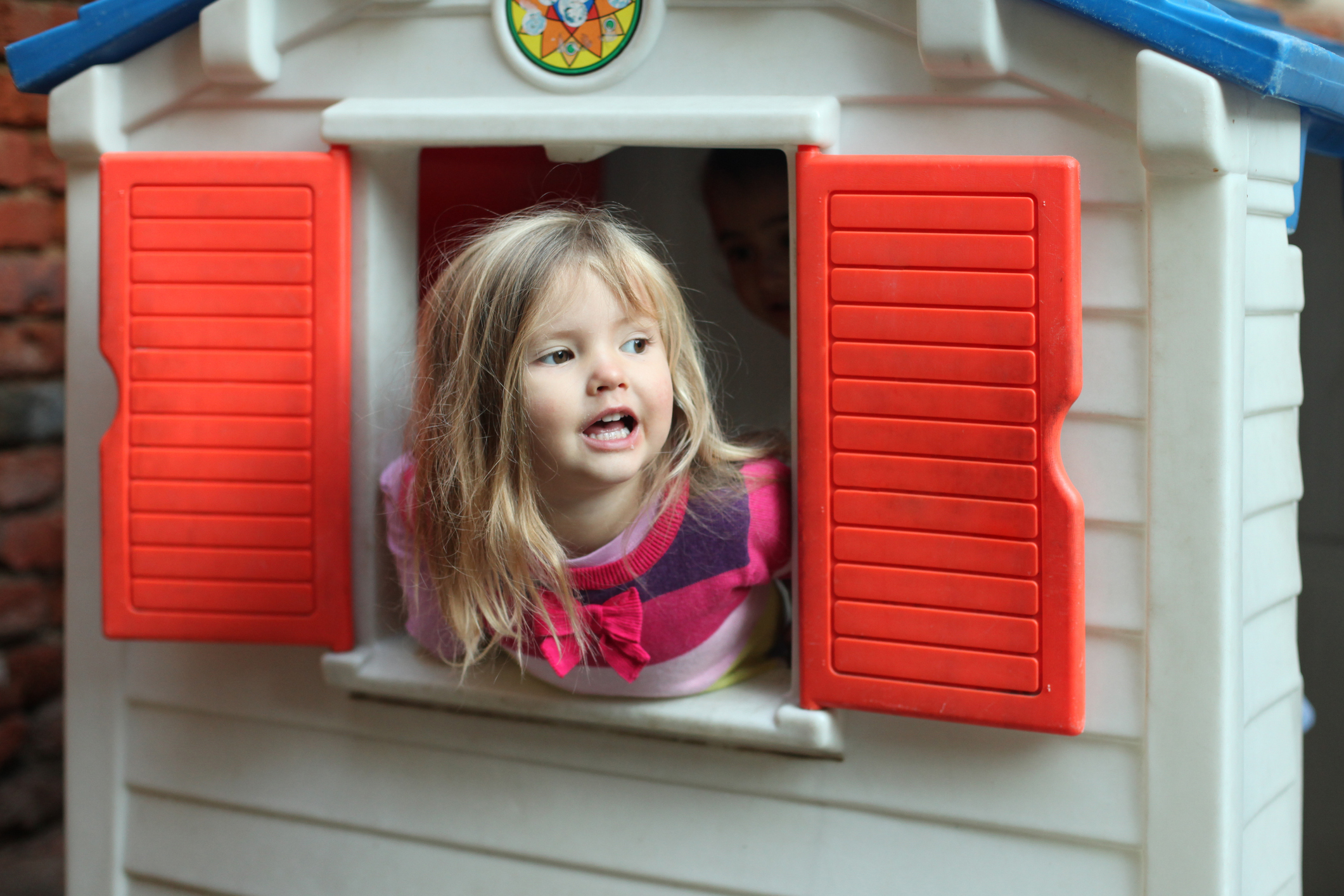 Bringing the international Barnahus model to Scotland has been a long-standing ambition for the Scottish Government. It is closely aligned with the Scottish Government's commitment to Getting it Right For Every Child (GIRFEC), meaning that children, young people and their families will get the right support at the right time.
Barnahus was first established in Iceland in 1997, by Bragi Guðbrandsson, who was director of the Icelandic Government Child Protection Agency at the time. The model spread to other Nordic countries and began to be adopted more widely across Europe. The PROMISE Barnahus Network was established in 2019 to support the adoption and alignment of Barnahus practice across Europe.
Work on Scotland's National Bairns' Hoose Standards also began in 2019, with the formation of a Standards Development Group who worked to adapt the European Barnahus Quality Standards for a Scottish setting. The Scottish Government commissioned Healthcare Improvement Scotland and the Care Inspectorate to lead on developing the Standards. Published in May 2023, the Standards are the outcome of a great collective effort to provide a solid grounding for Barnahus in Scotland.
Scotland's Justice Secretary and Childcare Minister visited Iceland's Barnahus in 2017 and former First Minister, Nicola Sturgeon visited in 2021, providing valuable insights into the model working in practice. These connections have been invaluable in informing the Scottish approach.
Bringing Barnahus to Scotland is also a key action in both the Keeping the Promise Implementation Plan and 'Best Start, Bright Futures: Tackling Child Poverty Delivery Plan 2022 to 2026'. 
In February 2022, Val de Souza was appointed as the independent chair of the National Bairns' Hoose Governance Group. This strategic leadership Group had its inaugural meeting in October 2022. The Governance Group provides stakeholder input and advice to Ministers on the development of the Scottish approach to delivering a national Bairns' Hoose model.